Bundle & save
Fragrance sets
Bundle our top fragrances and save $10.
Browse by fragrance type
Shop our most popular men's and women's scents.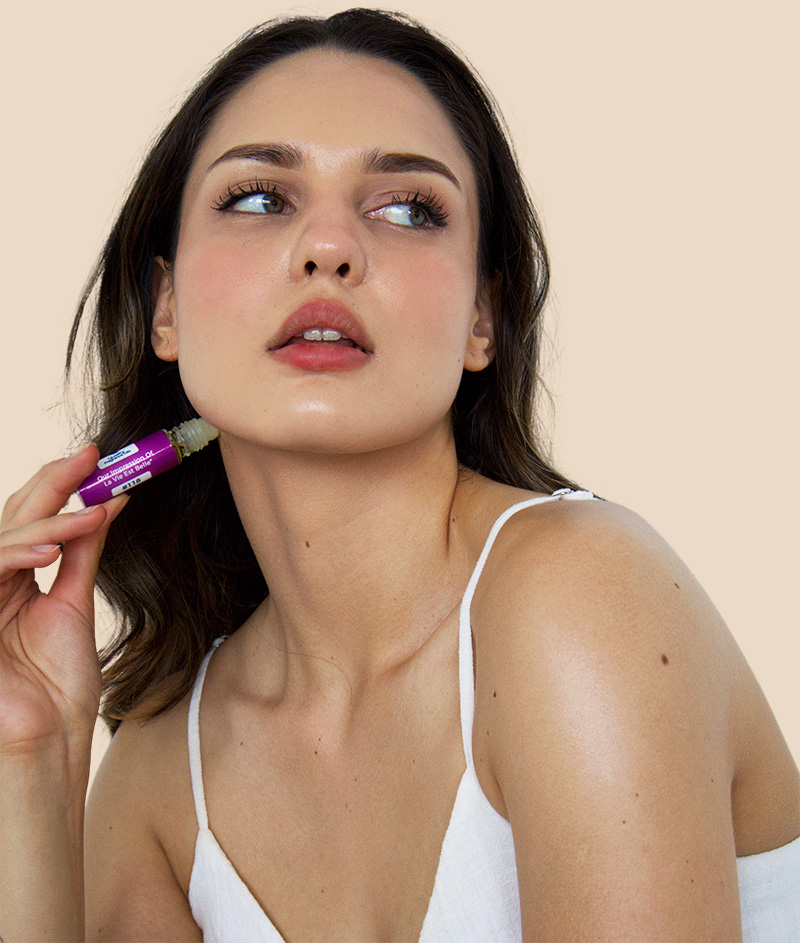 Say goodbye to constant reapplication and hello to all-day enchantment.
Because our oils are uncut, they contain zero alcohol. Typical colognes and perfumes are up to 80% alcohol, which quickly evaporates – taking the scent with it.
Whether you're heading to the office or out for a night on the town, rest assured that your scent will stay with you throughout the day, effortlessly leaving a lasting impression.
The Quality Fragrance Oils Guarantee
Designer-inspired fragrances, not designer price tags.
We believe everyone deserves to smell like luxury, at an affordable price.